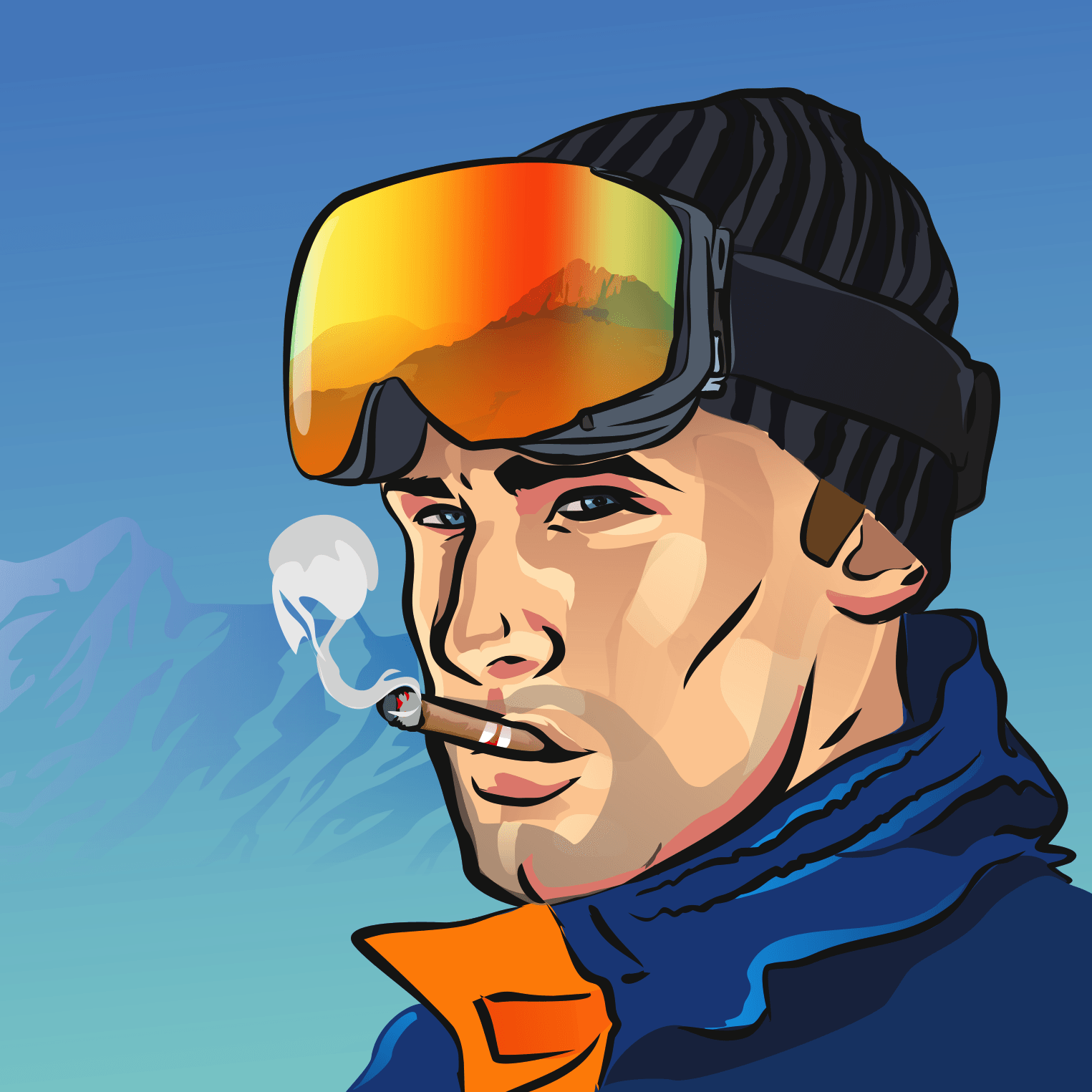 Avalanche Run!
Endless Survival Skiing Game
Avalanche Run is an endless runner game. You take control of James, the world's best downhill skier who tries to outrun an avalanche.
This is my first ever mobile game, my first experience with Unity and procedural level generation. The gameplay was inspired by classic SkiFree for Windows 3.1.
Background
---
James art was inspired by Archer from the series of the same name.
Background menu art and icon art was commisioned. Snow texture was created from scratch and everything else was created from various free assets.
Sound effects were created from scratch, music was licensed.
The gameplay graphics are combined of 2D sprites and 3D animated models.
Media
---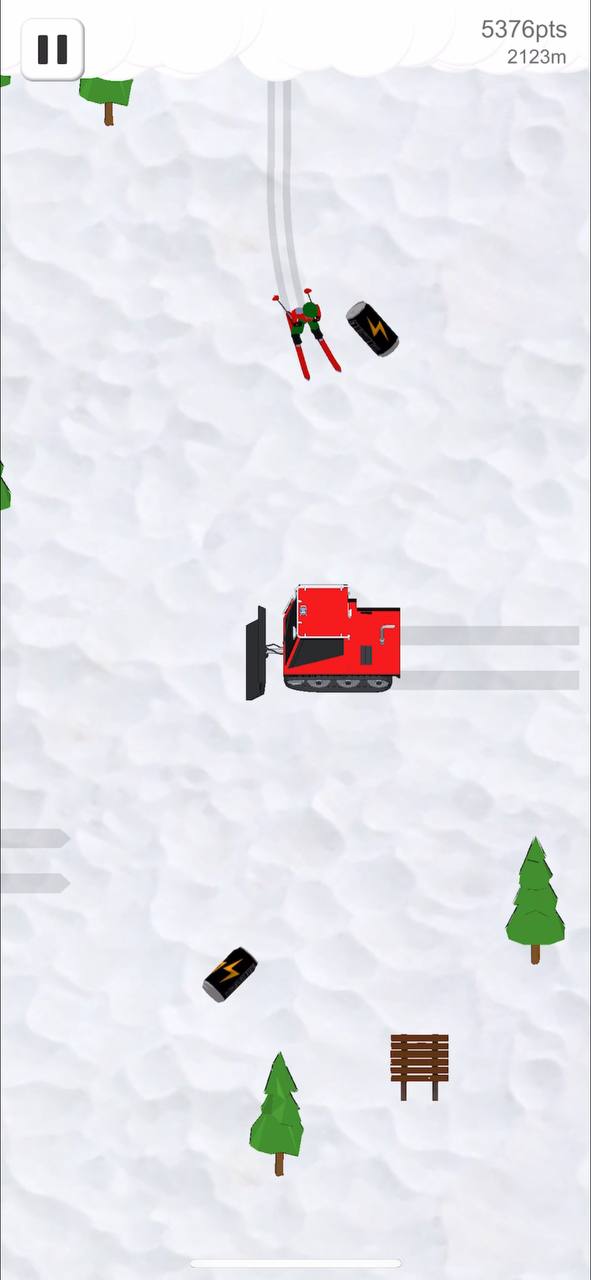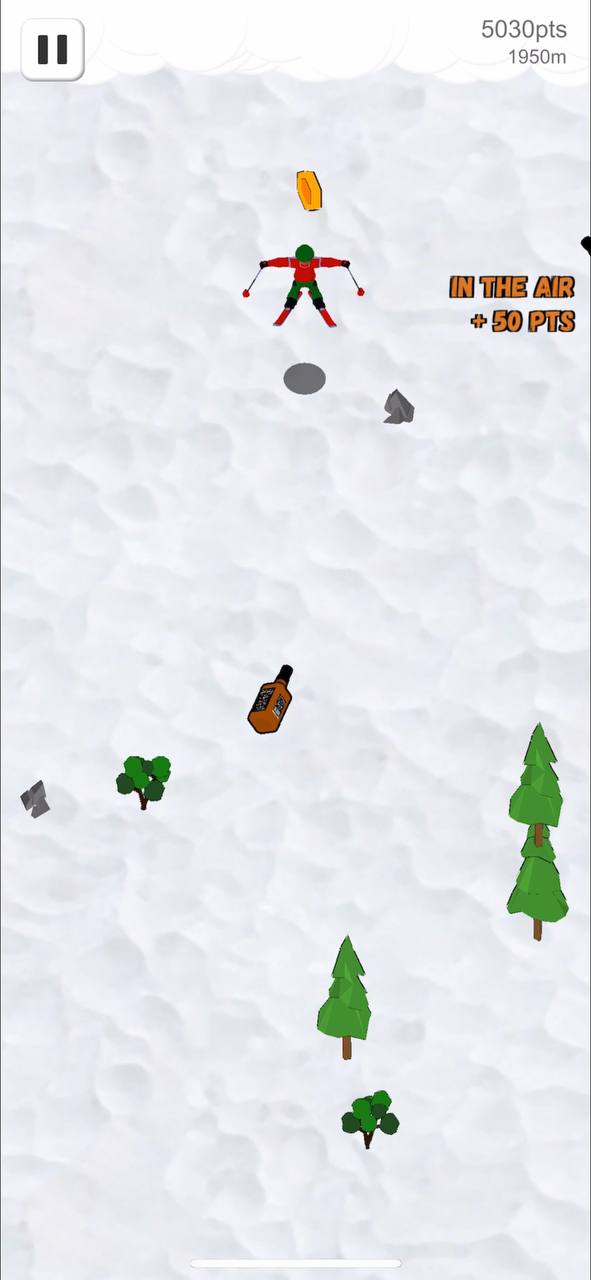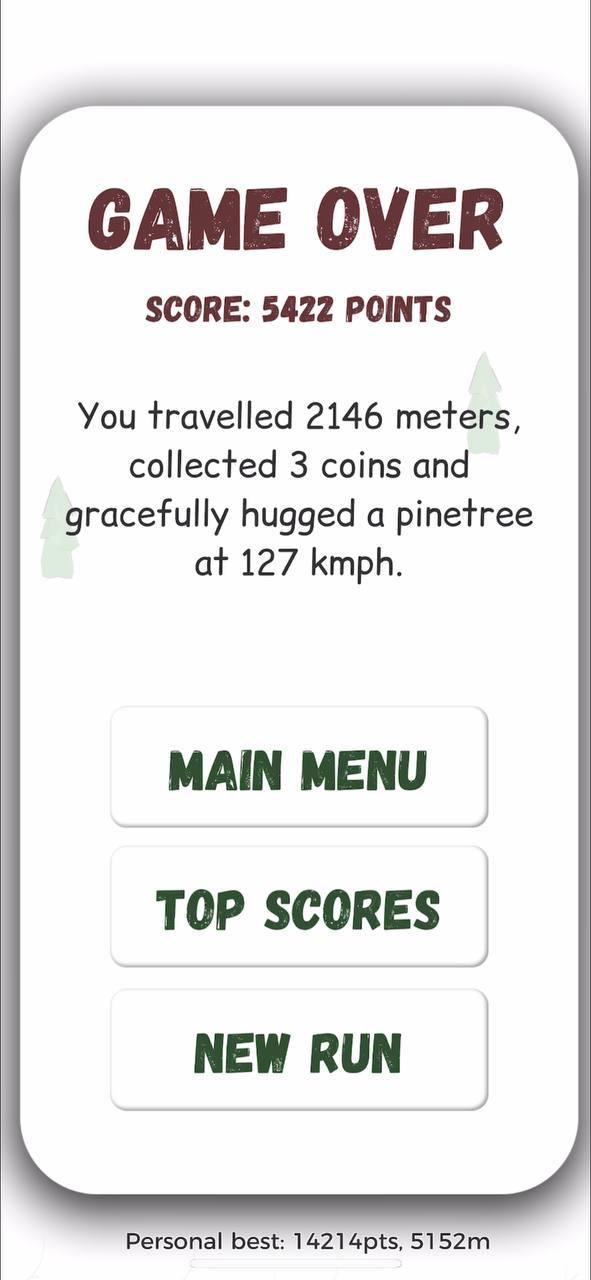 Links
---