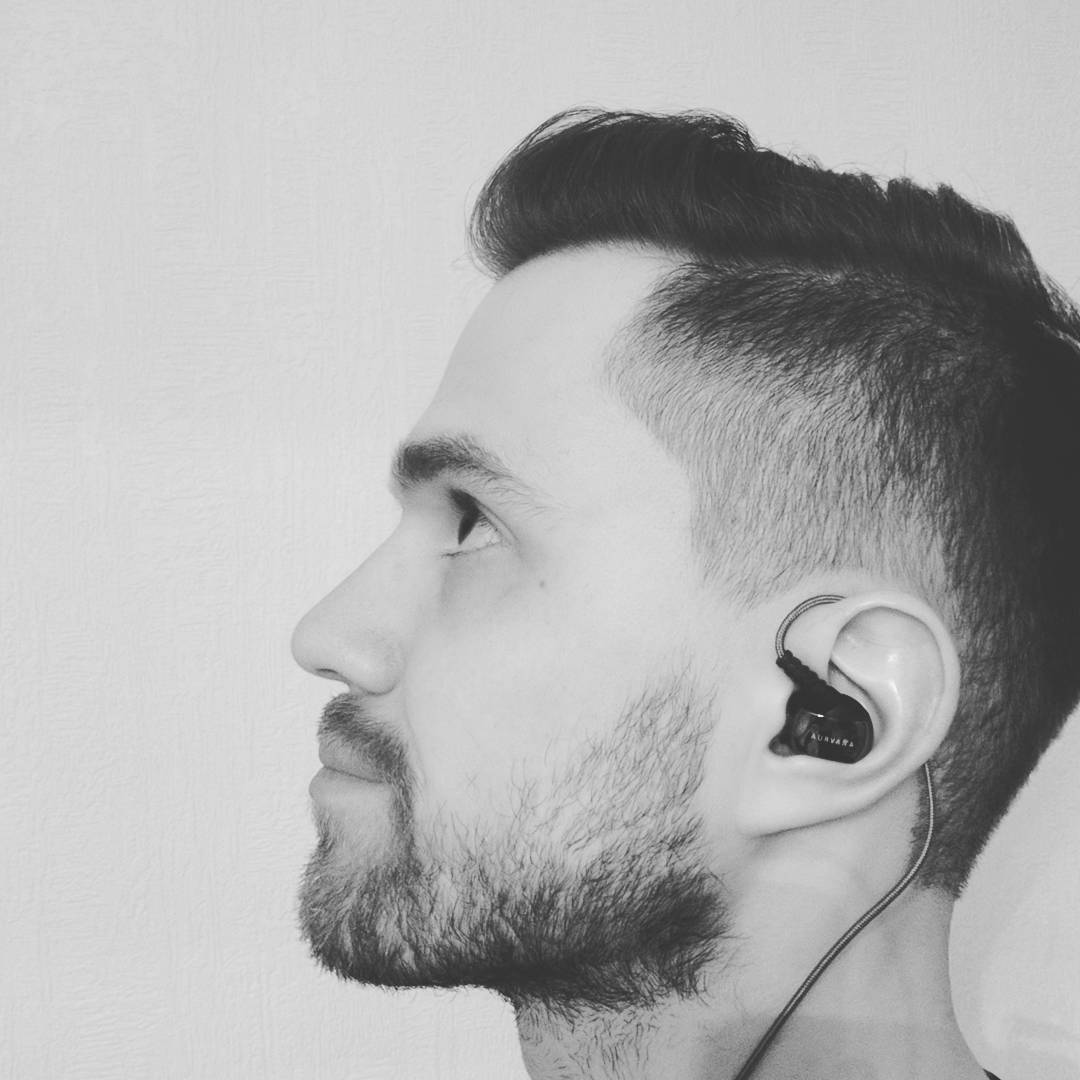 Yes, that's my name. You may also know me as DataGreed. This nickname seems to be odd in the age of megacorporations trying to collect your data, but it's actually just a bad programming pun.
Over a decade I've spent a lot of time designing & developing mobile and web apps, APIs and other services; managing development teams and consulting startups.
I've also designed and developed several games.
Technology-wise, I prefer to work with Python and C#. I mostly work on macs – not because they are shiny and aesthetically pleasing – but because they feature the most stable and user-friendly version of BSD (also they are shiny and nice to look at).
My hobbies include music production and motorcycling.
If you would like to hire me or just talk to me for whatever reason – just drop me a line. My contact info is at the bottom of the page.