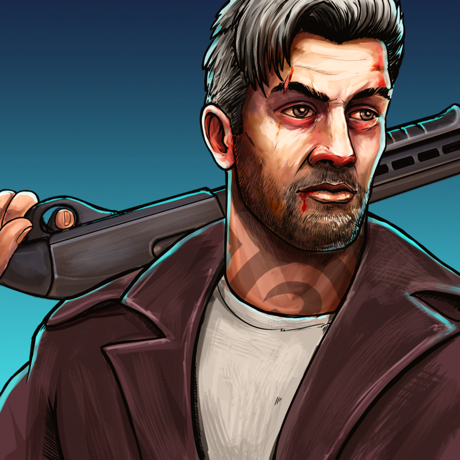 Drunk Shotgun
A shooter game where you're so drunk you can't stop spinning
Drunk Shotgun is my love letter to hardcore old-school games. The perspective and art style are a homage to Crimsonland and other top-down shooters of that era, and the simple control scheme that lets you play with only one finger is a nod to Canabalt and Leap Day.
Jack, the game's protagonist leaves the bar at night and tries to go home, but quickly realises that he's in no condition to do so – he's so drunk that he cannot stop spinning in circles. What's worse – he starts seeing Goblins (or are they really there?) that don't really like him that much and start attacking him. Luckily, Jack has his trusty shotgun that he can use to defend himself and move around the arena using recoil since he cannot walk.
The goal is simple: defeat 99 goblins and face the boss, the Legendary Blue Goblin to unlock an ancient weapon that provides you with an ultimate challenge of your skills.
Tap the screen once to shoot. Hold the screen to engage bullet-time and release the screen to shoot while in it.
Background
---
I had an idea for this game in October, 2019 after I discovered Archero. I really liked the simplistic control scheme, but didn't like the fact that you only had control over the movements of the character, leaving aiming out of question, so I thought of the ways to let player both shoot/aim and move with just one hand.
The concept of protagonist being drunk emerged quite quickly and I created a prototype in three days in Unity using free assets.
Several days later I created an art specification and started looking for an artist.
My Role
---
Art was the only thing that I outsourced for this game, the sounds and music were licensed (some of the sounds I recorded myself).
The game design, art direction, UI design, programming, animations and publishing were all done by me.
Project Post-Mortem
---
The detailed post-mortem analysis of the project can be found on Gamasutra or in my medium blog.
Media
---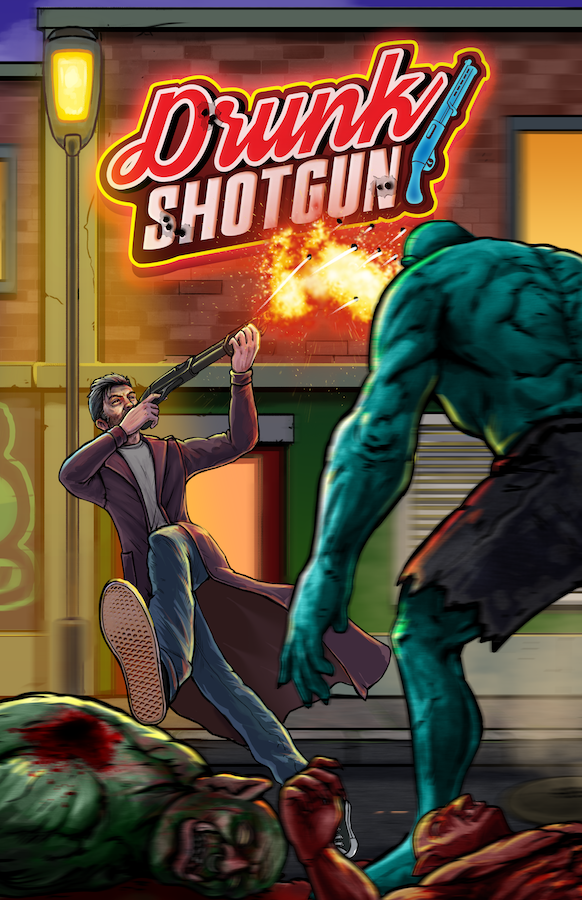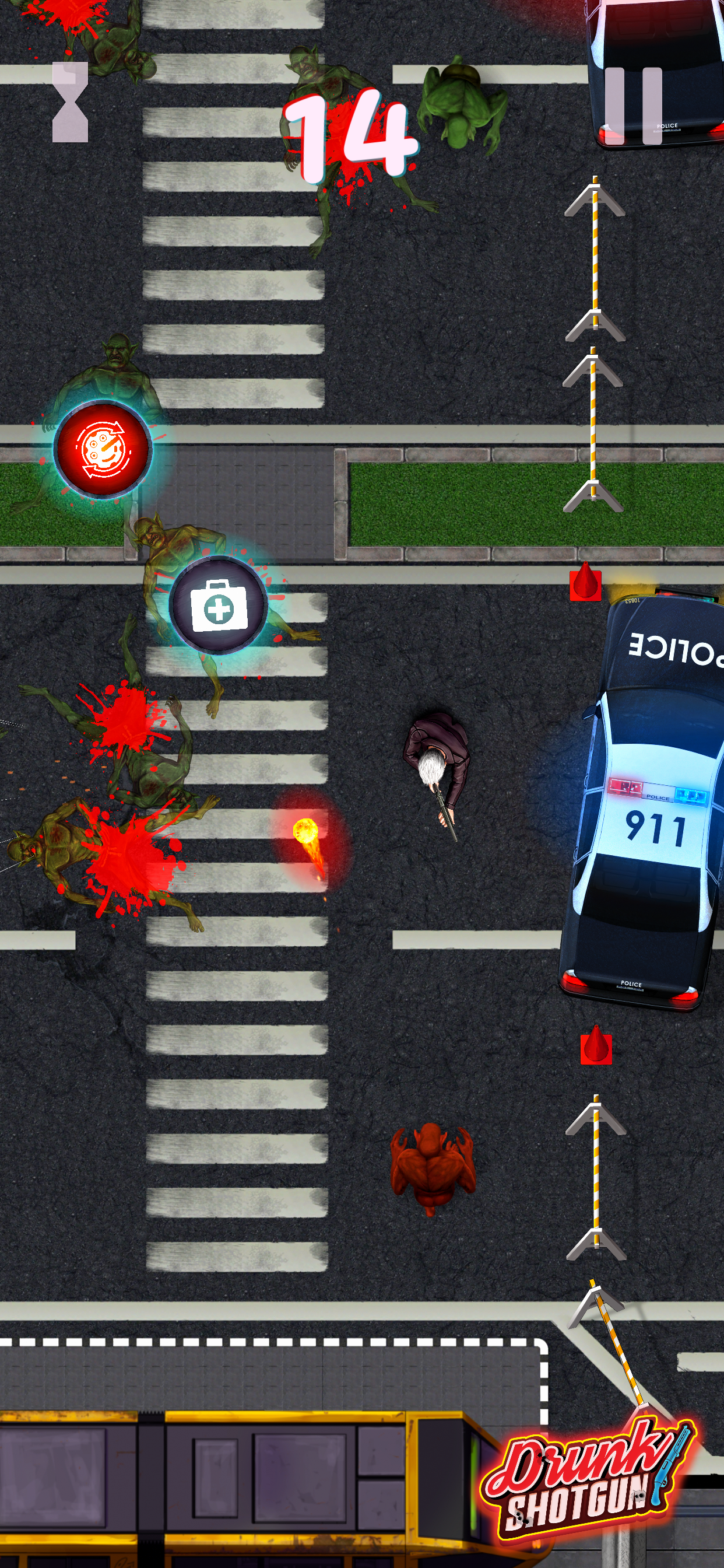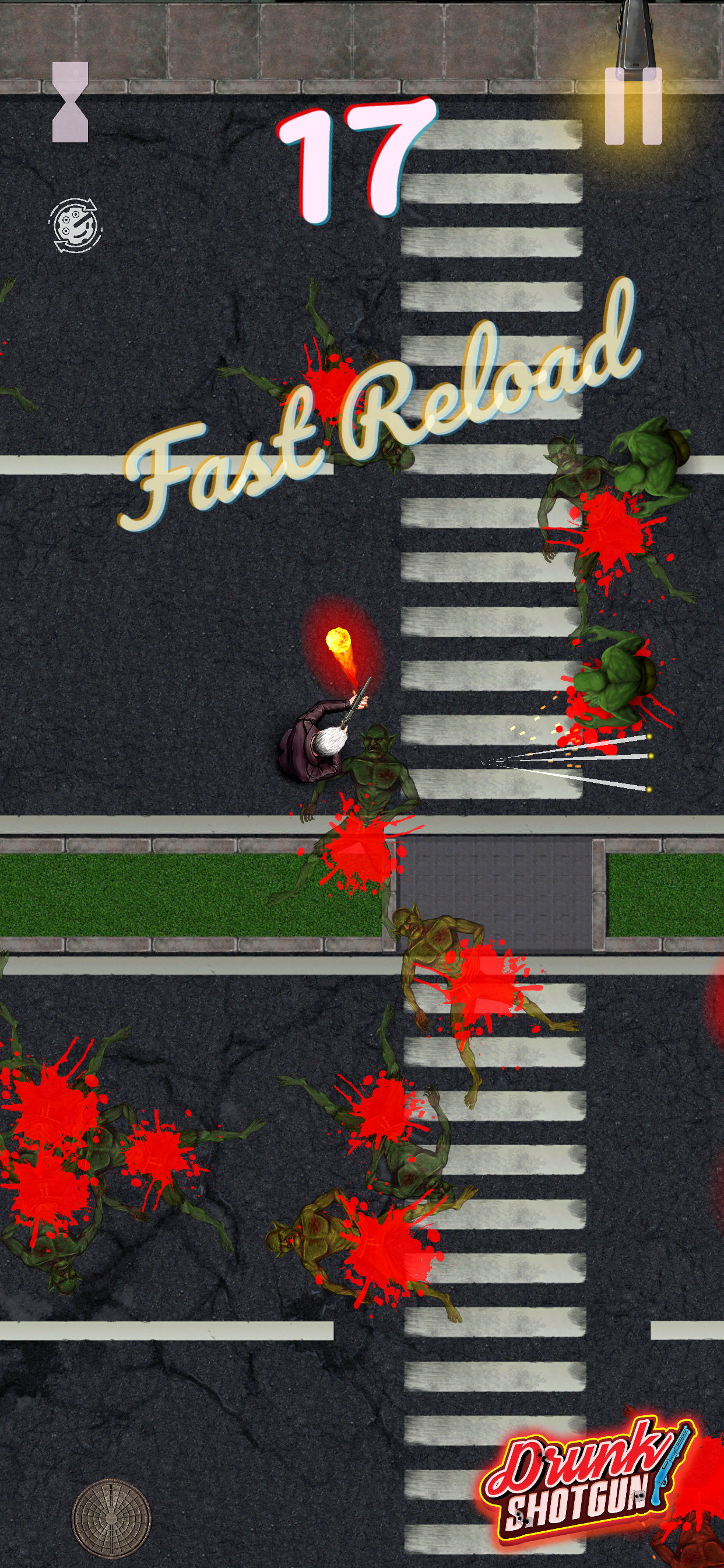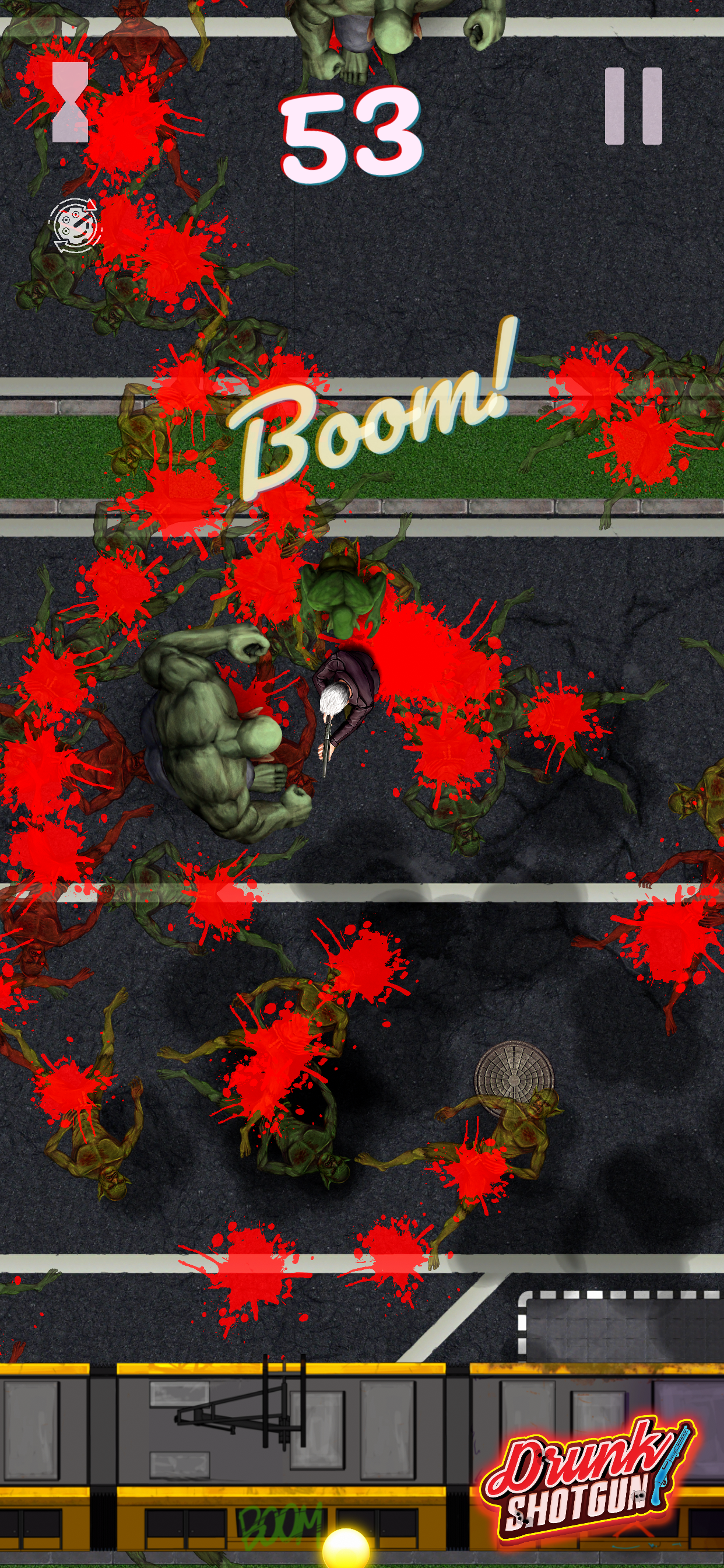 Bonus: prototype
---
Links
---